Shopping Cart
Your Cart is Empty
Thank you for your business!
You should be receiving an order confirmation from Paypal shortly.
Exit Shopping Cart
Here's what we've been working on
Installed Street lights to deter thief
Paid for School for Makenley. Left of Screen




Financial Assistance and mentorship for Jimmy, right of your screen.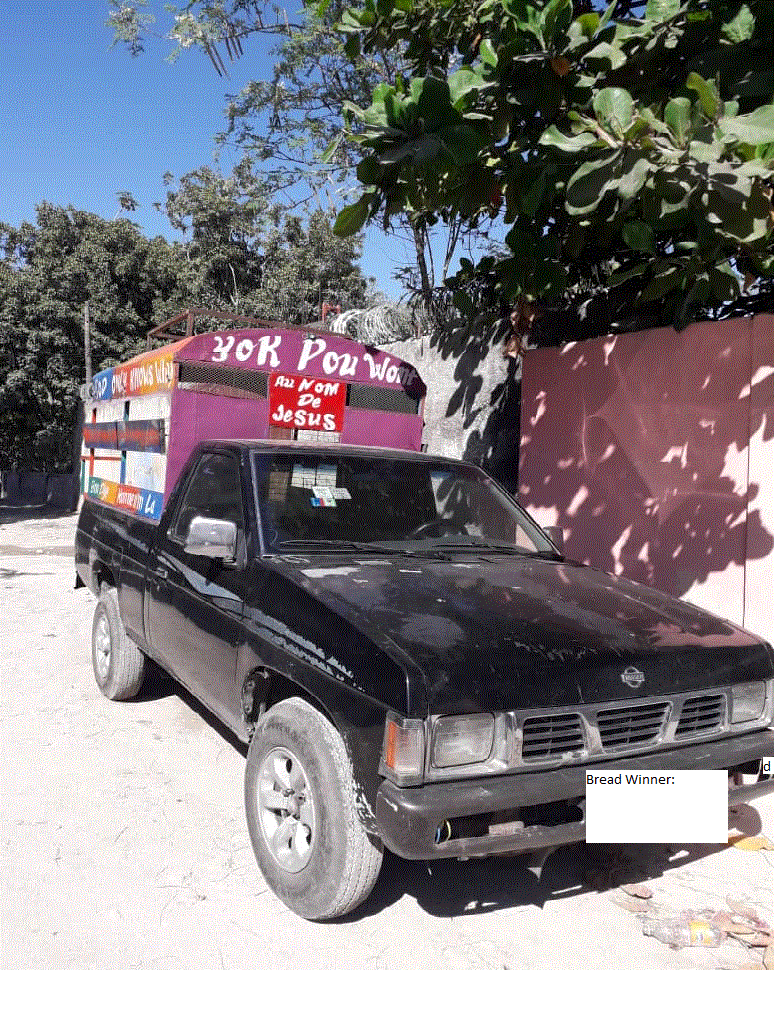 Financial Assistance

Gave Employment
Haiti Santa Claus Visited The Poor Haitian Children
Dec 2019 was a great day for the Haitian children in Palmetto, Dominican Republic. With the help and contributions of Mrs. Kethly Joseph Jean Baptiste, Santa Claus visited the poor community and gave out some toys for the children. With your help and donation, we can make this annual event bigger to help more people in dire needs.
Poor and Humiliated In A Foreign Country
Many Haitians left Haiti for a better life in a foreign country. Unfortunately, not everyone made it. Some die during travel and others killed and abused. For the few who made, some are living in some of the worst conditions. These two brothers have no hope, and we would like to help them. With your generosity and donations, we can give some of the people in the Underprivileged Community their dignity and respect back.
Please donate now! Make it count with just a dollar or more. Thank you!
/