Shopping Cart
Your Cart is Empty
Thank you for your business!
You should be receiving an order confirmation from Paypal shortly.
Exit Shopping Cart
Here's what we've been working on:
You help these families more than you can imagine
Provided Free Mobile Clinic at Montagne Nerette in Haiti and created jobs for a few nurses and Doctors.

See more on our Facebook Page
Installed Street lights to deter thief
Paid for School for Makenley. Left of Screen




Financial Assistance and mentorship for Jimmy, right of your screen.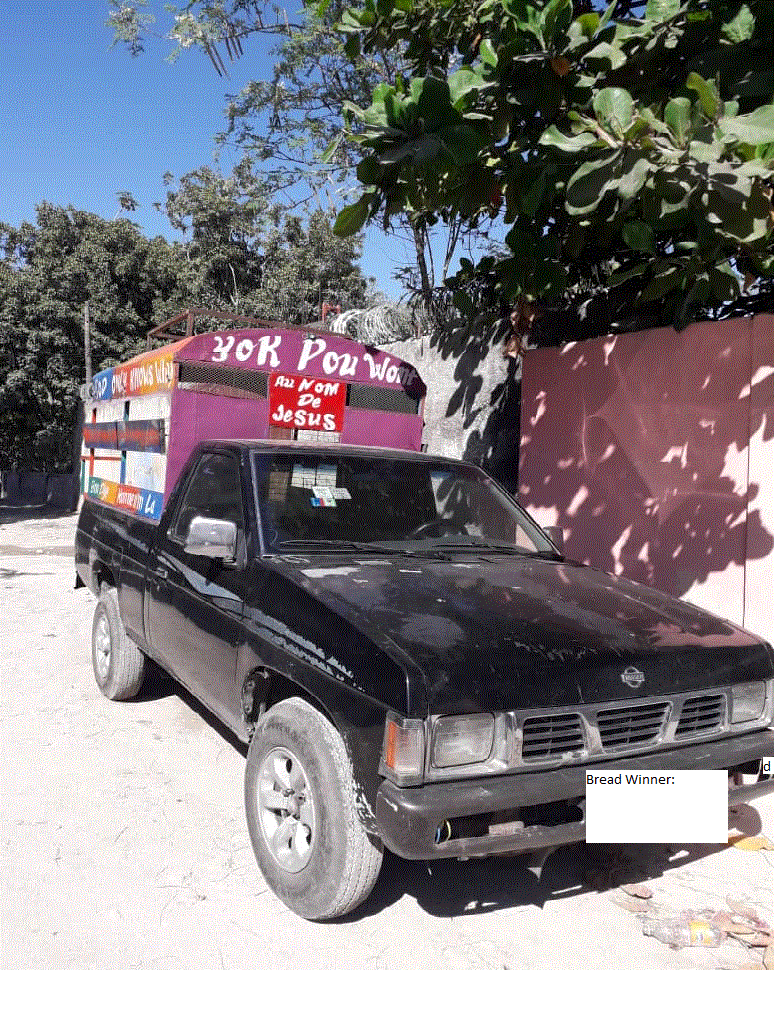 Gave employment to one Taxi Driver
Financial Assistance

Gave Employment
Thank You For Your Support!
Taking healthcare to the unreachable community in Haiti: Montagne Nerette, Haiti. Our first mobile Clinic for the poor.
During the COVID-19, JEAMS, Inc. feeds Carrefour
During the Covid, JEAMS, Inc. fed many communities (Over Three hundred families fed)
Food distribution: 11th Section, Carrefour, Haiti
During the COVID-19, JEAMS, Inc. feeds the 11th communal section of Carrefour
Food distribution: Gressier, Haiti
During the COVID-19, JEAMS, Inc. feeds Gressier, Haiti
Food distribution: Mahotière, Carrefour, Haiti
Haiti was going through some difficult moments, and poverty is increasing. JEAMS, Inc., with the help of OSCM, brought groceries to the Elderly Community on Mahotière, Carrefour, Haiti, while the country is on full lock-down mode, 2019. And again, during COVID-19, in 2020, we fed a few more elderly people in need.
With your donation, we can continue to feed those who eat every few days.

Helped 5​0 Farmers and five farms
We create employment opportunity for the youths and elderly in Haiti because of you. In addition to helping them plant and harvest, we purchased the crops and fed over 300 families with a two (2) to three (3) weeks food kit, each.
/